In order to help clients get the best performance and output from our machines, Schmucker plans and organizes training courses, often in the customer's own language.
Our well-trained, qualified staff efficiently supports every client with on-site setup. Assistance continues in managing the machine.
The courses prepare users for successful use of the machine and simple maintenance of the system. Their purpose is to inform the client and his operators of the proper procedures for using the installed machines and how to perform quick, simple troubleshooting.
The courses are designed and provided for machine operators, electricians, mechanics and production supervisors.
Also, Schmucker has for some time now held company courses to enhance the training level in the company in order to keep abreast of progress and technological innovation. For this reason, the company schedules training for its staff from all departments.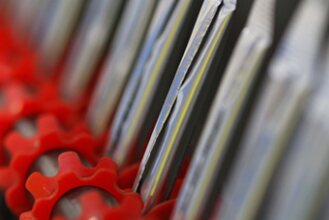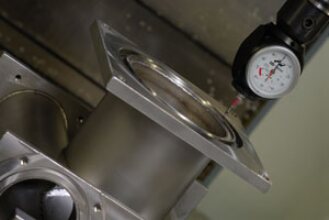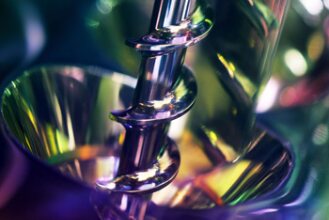 Troubleshooting
Our qualified staff dedicates a fair amount of time to training on simulated problems, machine failures or common errors to help local staff deal with and resolve any malfunction and/or emergency.
These initiatives reflect our company philosophy. Here at Schmucker, we strongly believe that a company's key to success in a highly competitive global market lies in the strength of skilled, qualified staff.